Glyndŵr University – London Campus
Where tradition meets modern thinking

Tracing its roots back to 1887, Glyndŵr University is named after Owain Glyndŵr - a Welsh hero from the 14th Century. Back then Glyndŵr dreamt of creating international links and great universities. Since achieving university status in 2008, university has been making this dream a reality.
London campus of Glyndŵr University has been established to develop the university at an academic and professional level. Glyndŵr University London campus provides the opportunity for students from around the world to study in the economic and cultural capital of the UK.
As part of one of the fastest growing universities in the UK, Glyndŵr University London campus prides itself on excelling in educational standards and providing students with internationally recognised qualifications and career building skills.
With a growing range of affordable undergraduate and postgraduate degrees, Glyndŵr University London campus provides education specifically tailored to provide students with the employable skills they will require in business anywhere in the world. The flexible entry system of three separate intakes per year enables students to enrol at a time best suited to their preference.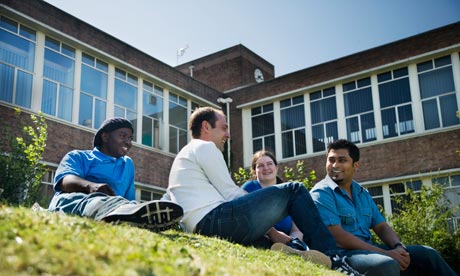 Programmes
BA (Hons) Business Management
BA (Hons) Business Marketing
BSc (Hons) Applied Computing
BA (Hons) International Tourism Management
BA (Hons) Business Accounting
MBA
MSc Computing
Tuition Fees
| | |
| --- | --- |
| Programme Type | Annual Tuition Fees (GBP) |
| Undergraduate | £8,950 |
| Postgraduate | £10,400 |
| MBA | £10,950 |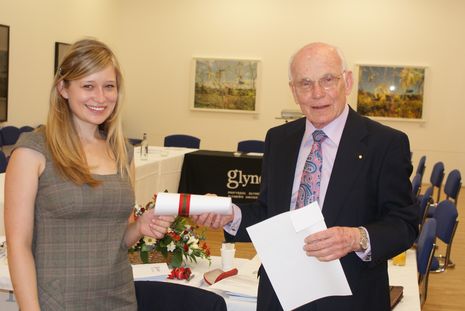 Why choose Glydnwr?
Full support and guidance: University provides support to students through the entire process of getting there, from application to enrolment, onto graduation and into employment.
Excellent scholarship package: Possibly the most financially rewarding scholarship package available for international students, in the UK at present.
Globally recognised award programme: A Glyndŵr University qualification will open up a massive array of opportunities all over the world.
Full English language support: Second Language Learning Centre offers pre-sessional courses, to prepare you for learning through the medium of English, as well as providing a high-standard of support during Dedicated careers service.
Industry recognition: Qualification from Glyndŵr University has been designed in consultation with the world-leaders in that sector, so that students can be sure that their degree is relevant to what employers want.
CONTACT US to find out more, sign up for free of charge consultation and apply:

LINKTURS Egypt for Educational Services

Ms Hala Hamadnalla
Mob.: +201116786185
Calling times: from 10:00 to 13:30 daily
E-mail: cairo@linkturs.com