Welcome!

News

11.05.2016

LOW COST study options for September 2016 in EUROPE

14.04.2016

FANTASTIC OFFER - International English summer camp in Latvia

14.03.2016

JOIN for free seminars on education in Europe

28.12.2015

Excellent higher education opportunities – Latvia (European Union)

20.11.2015

Spend 3 days in February 2016 at one of Holland university for free!

25.05.2013

Study in LONDON at WORLD CLASS Glyndwr University!

23.05.2013

Study in USA! APPLY to NEW YORK FILM ACADEMY! Programmes in Filmmaking, Acting, Photography, 3D Animation, Games Design, Broadcast Journalism and many more!

18.04.2013

APPLY NOW to COVENTRY UNIVERSITY London Campus! Get your Master or Bachelor degree from one of the leading UK business schools!




Educational Centre "Linkturs Egypt" - your personal guide in studies abroad!

The Educational Centre "LINKTURS EGYPT" is a branch of the Educational Centre "LINKTURS" (EU, Latvia) that has been working successfully on the market of international education for more than 19 years.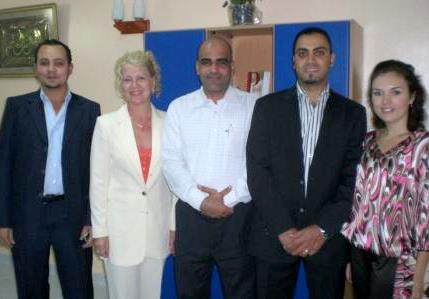 Our staff members regularly participate in international educational fairs as well as attend the best schools, colleges and universities in Great Britain, Germany, Switzerland, Australia, Russia and other countries in order to found close relationship with secondary and higher education institutions abroad thus ensuring our clients with wider possibilities of choice to further their education and facilitate successful career options in the future.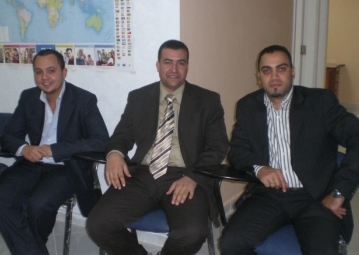 Language courses for children and adults, foreign language camps in Latvia and abroad, studies at state schools, colleges and prestigious private schools in Great Britain, Switzerland, Australia, New Zealand, Denmark and France, application and registration process at the world's best universities, master studies and internship options in Great Britain, Canada, Spain, Germany and USA – these are only some of the educational programmes offered by the Educational Centre "LINKTURS EGYPT."

The main aim of our team is to help not to get confused in a wide and varied range of educational programmes and choose the right field for obtaining education that would correspond to every client's individual desires and possibilities as well as gradually work out their own educational plan.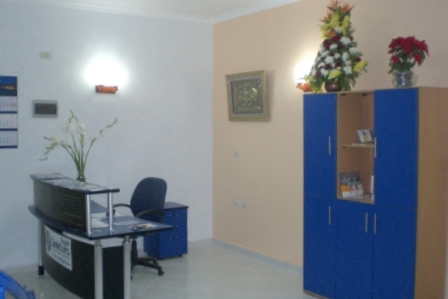 Prior leaving for studies abroad our students receive a package of full service that includes consultations informing upon a certain country's culture and traditions, CV writing techniques, suggestions on finding a job while studying and getting medical and social help services as well as advice how to make use of little tricks to lighten the daily life in a different environment.

The Educational Centre "LINKTURS EGYPT" also offers language courses for students to improve their foreign language skills or get prepared for school and international (IELTS or TOEFL) English exams.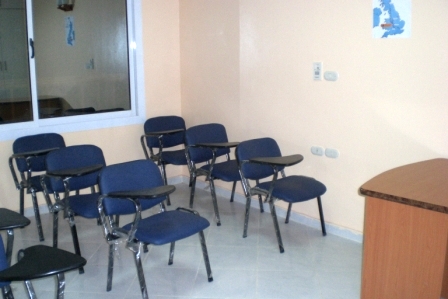 The Educational Centre "LINKTURS EGYPT" regularly organizes free seminars for its current and potential clients. The information about all the events can be found on our website. Follow up our promotions, free of charge seminars and find out more on how we can help you realize your dreams and goals!


We would like to remind our potential clients an old British saying: "A good beginning makes a good ending." You are always welcome at our Educational Centre!


Welcome!

Director of Educational Centre "LINKTURS EGYPT"
Jelena Linke