LINKTURS Egypt for Educational Services is glad to announce the news on the opportunity for students from Egypt to apply for a scholarship with
the Glyndwr University, University of Wales (UK).

The scholarship covers the accommodation costs for one year of studies for those students who will start their Bachelor or Master studies at the Glyndwr University this September 2011! So, students will have their accommodation for free thus saving up to 5'000 British pounds per year!

APPLY NOW and START your STUDIES in the UK!
Application deadline - 30 June 2011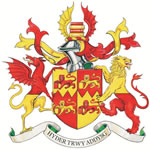 Glyndwr University is one of the most dynamically developing Universities in the UK. Glyndwr University is unique. Able to trace its origins back to 1887, the university status was achieved in 2008 and so it has a healthy mix of tradition and knowledge with modern thinking and innovation. The University takes its name from Owain Glyndŵr, a Welsh hero from the 14th Century who dreamt of creating international links and great universities; an excellent representation of the University's ethos.



Academic Faculties
The university offers FdA, FdSc, FdEng, BA, BSc, BEng, MA, MSc, MRes, MBA, MPhil and PhD programmes.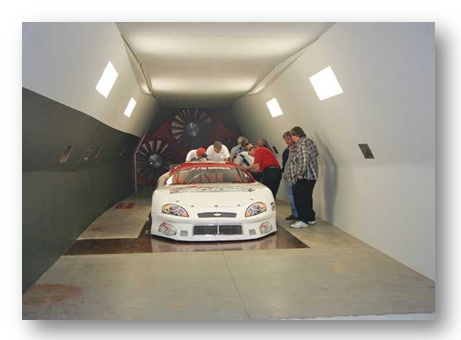 - School of Science and Technology
Millions of pounds of investment for student facilities including Airbus research centre, state of the art simulators, Crime Scene Unit. Excellent links to industry for our graduates: Airbus, Jaguar, Daimler Chrysler & Rolls Royce.

- Glyndwr University Business School
Links to universities and colleges around the world, including Georgetown University, Washington D.C (USA) and Renmin University, P.R. (China). Fresher MBA and MSc's are recognized globally by employers.

- School of Computing and Communications Technology
Ranked 68 out of 125 universities in the UK, 100% of Computing graduates find employment within 6 months of graduation.


- School of Education and Community

- School of Health, Social Care, Sport and Exercise Science

- School of Humanities

- School of Art & Design


For the full Bachelor programme list, please, click here.
For the full Master programme list, please, click here.


Costs of the courses including accommodation

- Undergraduate programmes: 6950 – 7950 GBP
- Postgraduate programmes: 8900 – 9900 GBP
- MBA: 9450 – 10450 GBP

This fee includes the cost of tuition for academic year 2011/12 and accommodation from September 2011 to June 2012 (37 weeks). The cost depends on the accommodation type: private accommodation, student village.










Why choose Glyndŵr University?

1. 94.1% of the graduates find employment or go onto further study within six months of graduation.

2. And more than ¾ find graduate-level jobs immediately after leaving the University.

3. Accommodation scholarships for successful international applicants. Cost saving of £2,500 GBP ($4,500 US Dollars).

4. Ranked 1st in Wales and 2nd in the UK for 'low cost of living' for students.

5. Voted 'Best in Wales' by students for overall student support (i-graduate 2007/8). Personal care and attention is a top priority for the university staff.

6. Students enjoy their time with us (international student questionnaire 2008). 95% of current international students would recommend the University to friends or family.


For more information, please, go to Glyndwr University.

To find out more about Glyndwr University, study programmes, entry requirements, admissions procedure, visa procedure and get answers to any other questions that you may have in relation to studying abroad, please, contact our offices and sign up for a free of charge consultation:

Cairo: tel. +2 0237482460, mob.: +2 0102183700, e-mail: cairo@linkturs.com
Hurghada: tel. +2 0168838698, mob.: +2 0162928342, e-mail: info@linkturs.com