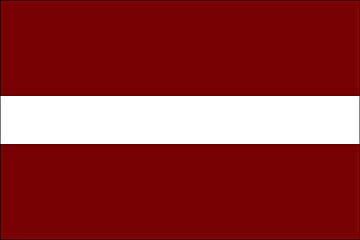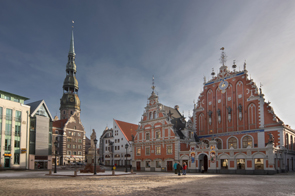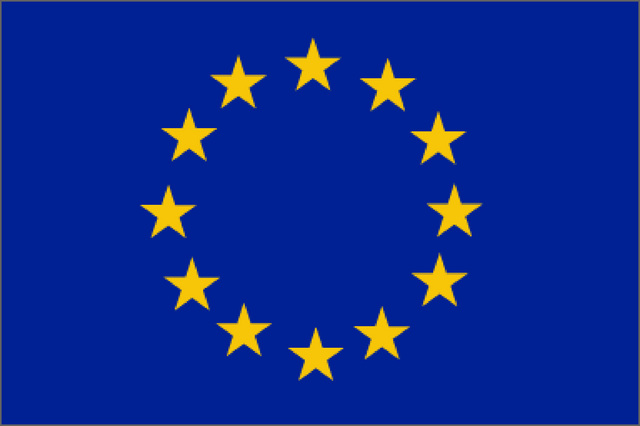 UNIQUE OPPORTUNITY

JOIN OUR FREE SEMINAR & LEARN ABOUT STUDIES IN LATVIA!

APPLY by OCTOBER 25 & START YOUR STUDIES IN FEBRUARY 2012!

WE ARE ON FACEBOOK: www.facebook.com/linkturs.egypt


LINKTURS Egypt for Educational Services invites everyone who is interested in obtaining European level bachelor and master degrees to a free of charge seminar
Higher Education in Latvia (EU)

Date: October 6, 2011
Time: 19:00
Place: Office 302, Building 49, Sudan Street, (Khair Zaman), Mohandseen, Cairo
Company: "LINKTURS Egypt for Educational Services"

The seminar will cover four of the Latvian universities:

Riga Stradins University
Degree programmes in English: Medicine, Dentistry, Pharmacy, Nursing and Physiotherapy & Occupational Therapy.
To learn more about the university, click here...

Riga Technical University
Bachelor, master and PhD programmes in English: Aviation Transport, Computer Systems, Businesss Informatics, Engineering Technology and Mechanical Engineering, Telecommunications, Business Administration, Earth and Environmental Sciences, Real Estate and Construction Management, Geomatics, Innovations and Entrepreneurship, Civil Engineering, Chemical Engineering, Electrical and Power Engineering, Image Processing and Computer Graphics.
To learn more about the university, click here...

School of Business Administration "Turiba"
Bachelor, master and PhD programmes in English: Tourism and Hospitality Management, Public Relations, Business Administration, Management of International Communication, Leisure and Business Events, MBA-Strategic Management in Tourism, Law, Public Administration, Communication Management.
To learn more about the university, click here...

Information Systems Management Institute
Bachelor, master and distance learning programmes in English: Business Administration, Tourism Management, Information Systems, Computer Systems, International Marketing and Trade, Environment Design, Insurance, Real Estate Entrepreneurship, Restaurant Business, Finances and Banking, Project Management.
To learn more about the university, click here...


At the seminar you will learn about:
Education pathways: available study programmes.
Distance learning programmes: undergraduates & postgraduates degrees.
Tuition fees: from 1800 USD per year.
Entry requirements: academic and language requirements.
Application procedure: when and how to apply.
Visa issues: prepare yourself for visa application procedure.
Living in Latvia: student accommodation, living costs, social life.
Enjoying Europe: travelling in Europe on Shengen visa.

After the presentation all the interested persons are welcome to ask questions and individually discuss all the matters with the representatives of the Educational Centre "Linkturs Egypt" regarding their education plans as well as sign up for an individual consultation with our educational consultants.
Please, apply in advance via e-mail cairo@linkturs.com or
by phone 0102183700 indicating:
- Your name and surname;
- Mobile phone number;
- E-mail.


WELCOME TO LATVIA
Latvia is a member state of EUROPEAN UNION and it is situated on the Eastern coast of the Baltic Sea in North-Eastern Europe. For centuries Latvia has been an international crossroad for trade, commerce, cultural exchange and a notable centre of historic events. Riga is the capital city of Latvia with population of nearly 1'000'000. It is the political, economical and also cultural centre of the country. Choosing Riga as the city for your studies will be an inspiring experience while you study in the chosen field as well as a great possibility to learn more about a different culture, new traditions, habits and new people.



REASONS TO STUDY IN LATVIA
Study in English
Competitive prices for education
Affordable living costs (appox. 500 EUR/month)
Applied study programmes – career oriented
European university diploma
Opportunity to live, work and travel in Europe (Schengen visa)

WATCH A VIDEO ABOUT LATVIA