We are proud to inform that our partner university in Netherlands – Saxion University of Applied Sciences is organizing Orientation Days for potential International students.
11 - 13 February 2016 - Campus Deventer and Apeldoorn (Hotel Management, IBMS, Tourism Management)
18 - 20 February 2016 - Campus Enschede (all other Bachelor programmes)
What you will be able to do?
•
meet international students. University will make sure that students from their country assist us during this event
•
attend a lecture of the programme of their interest
•
explore the city (city tour in the evening)
•
see all facilities of the university
•
more information about practical matters like accomodation, parttime job, costs for living etc.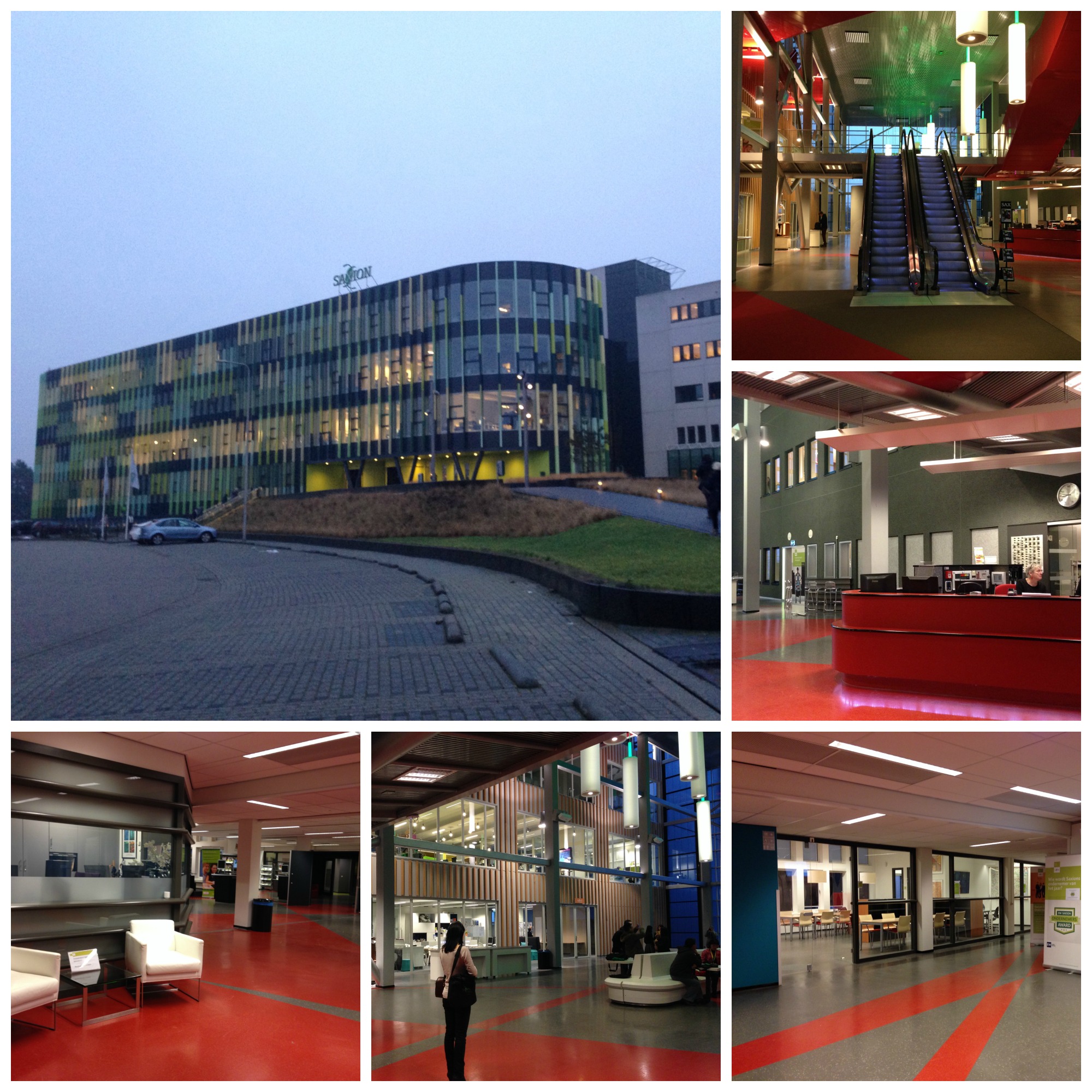 Registration for the Orientation Days will cost 500 EPG. Educational Centre "Linkturs Egypt" representative will accompany the group of students from Egypt.
You will also have to cover your plane tickets and visa application fee. All other costs are covered by the Saxion University of Applied Sciences!

This means the university will pay for:
•
airport pick up from Eindhoven airport and Amsterdam Schiphol
Call us +201111733998 or write us an e-mail: info@linkturs.com and we will give you more information on the event and about application procedure.
Due to limited places, registration deadline -
20.12.2015
.
Last year high school students
Saxion University of Applied Sciences is one of the largest institutions of higher education in the Netherlands, with over 24,000 students (and still growing!). Saxion University has a rich history – its roots can be traced back to the 1875.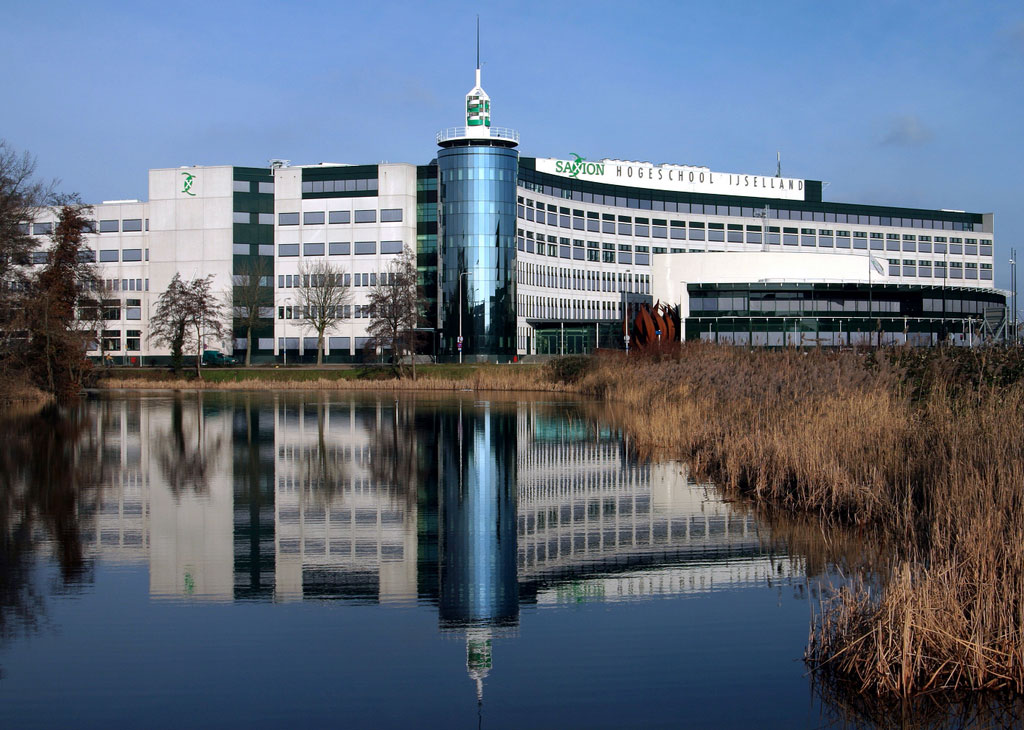 Saxion University of Applied Sciences has three campuses in the East of the Netherlands - one campus in each of the three Dutch cities of Deventer, Enschede and Apeldoorn. Thanks to the important contribution of agriculture to the local economy, this region is renowned for its beautiful countryside and fairly relaxed pace of life. However, all four Saxion locations have good public transport facilities, meaning that the hustle and bustle of the major cities of Amsterdam, Rotterdam, Utrecht and The Hague is no more than 1½ hours away.

Why choose Saxion Universioty of Applied Sciences?
Quality of education:
Saxion offers a broad range of courses at various levels, including many international programmes. The quality of education at Saxion is monitored by the Dutch Ministry of Education, Culture and Science, as well as being accredited by several international bodies, assuring you that the programmes on offer are of a high standard.
International approach:
We are very proud of our diverse student body. Our international student population tops 2,500 students with a total of 55 different nationalities. Our 'international classrooms' are made up of a mix of students from all over the world. In this way we provide you with a truly multi-cultural experience in which you can compare experiences with and learn from fellow students of different backgrounds and nationalities.
Support to students:
Education at Saxion is very student-focused and we offer you support not only from an academic point of view but also in terms of your personal development. While studying at Saxion University you will have the opportunity to gain both the knowledge and the skills you require to continue on your chosen career path.

Coming to the Netherlands from abroad can of course be a big step for many international students. If you are arriving from outside of the Netherlands, we aim to make the transition for you as smooth as possible, and we have therefore established a network of host families (Friends of Saxion International Students) who are on hand to help you settle into life in the Netherlands. We also have a 'Buddy' programme, whereby current students can help guide you through your initial period of studying at Saxion.
Bachelor degree programs offered at Saxion University of Applied Sciences:
•
Bachelor in Applied Computer Science
•
Bachelor in Art & Technology
•
Bachelor in Business Information Technology
•
Bachelor in Electrical & Electronic Engineering
•
Bachelor in Fashion & Textile Technologies
•
Bachelor in Game Design & Production
•
Bachelor in Game Engineering
•
Bachelor in Hotel Management
•
Bachelor in International Business & Management Studies
•
Bachelor in International Finance & Accounting
•
Bachelor in International Human Resource Management
•
Bachelor in IT Service Management
•
Bachelor in Physiotherapy
•
Bachelor in Software Engineering
•
Bachelor in Tourism Management


Hurghada:
tel. +201111733998, mob.: +201062928342, e-mail: info@linkturs.com