TOP OFFERS FOR SUMMER CAMP





FANTASTIC OFFER FOR THIS SUMMER! International English summer camp «English Explorer» in Latvia (Europe) by the beautiful Baltic sea from 2 August to 13 August!
WE BRING BRITAIN! YOU BRING TALENT!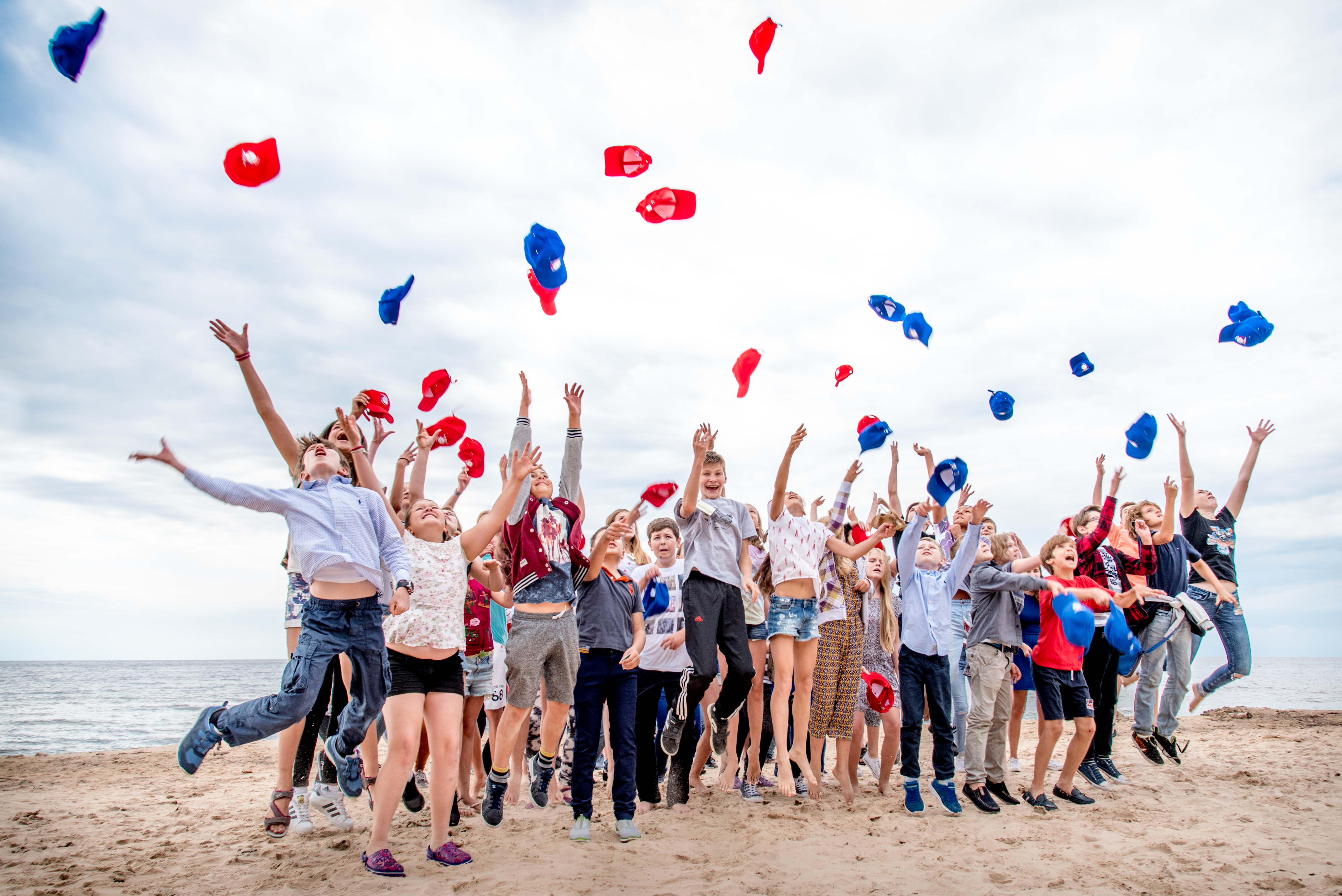 This summer we are offering your children a unique opportunity to spend two weeks in a truly British camp "English Explorer" that will take place in Saulkrasti city, on the territory of a comfortable and well established recreation complex «Minhauzena Unda». The complex was named after Baron Munchausen - adventurer who was famous for tales about his unbelievable adventures. The museum dedicated to Baron Munchausen's life is only 15 km away from the complex and it is one of the most visited museums in Latvia.
Your child will be able to learn the English language with interest and curiosity of a young discoverer, while breathing clean seaside air, purified by the pine-tree forest around the complex, and enjoying active holidays on the shore of the Gulf of Riga.