SLC – language camp in Switzerland
(10-18 years / languages – English, French, German)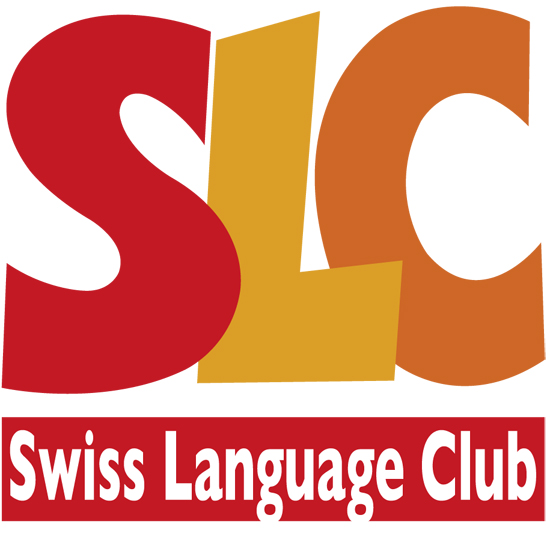 Swiss language centre Swiss Language Club (SLC) is one of the leading language schools in Switzerland for more than 20 years. During summer the school specializes in teaching foreign languages for children and youth combining the studies with active entertainment programmes. The studies are held in three campuses: Montreux (14-18 years), Leysan (10-17 years) and Neuchatel (17+ years) at the premises of hotel management schools SEG (Swiss Education Group).


Montreux (14-18 years, English /French)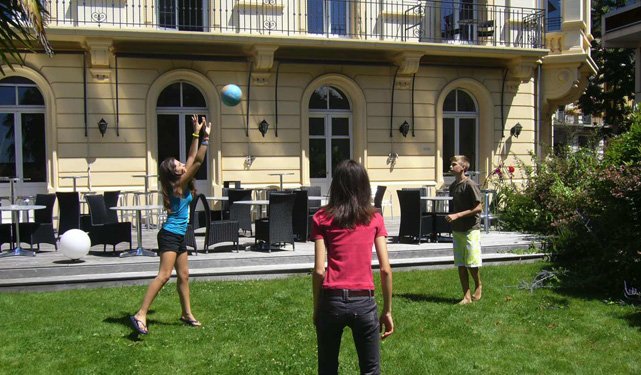 Montreux is a pearl of Swiss Riviera. A resort is situated on the banks of Lake Geneva. Montreux is a central stage for helding international festivals of jazz and classical music. There you can find a famous Shiljon Castle, which is widely chanted by English poet Bairon. Montreux has always played a significant role for Russian aristocratic bohemia. SLC campus is located only 20 minute walk from Lake Geneva and has various facilities: modern classes, internet cafes, lounges, coffee bar, gym, terrace and many more
Leysin (10-17 years, English /French / *German)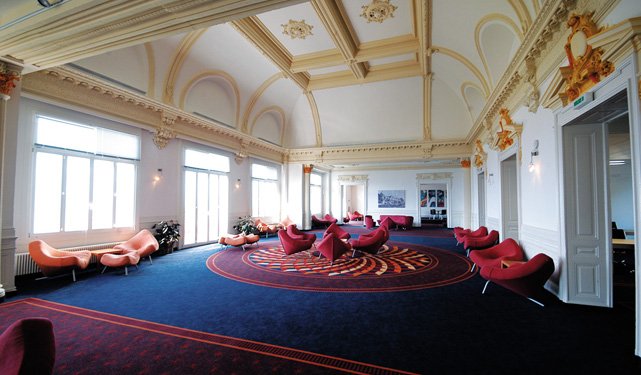 Leysin is considered to be the students' capital in the Vaud Alps of Switzerland. There is a marvelous view at the height if 1263m over the Lake Geneva, Rona river valley and far Alps of France. Montreux city is only 40 min away, not far from Geneva and Geneva airport. Leysin is a perfect place for those who dream about peaceful studies and healthy holidays for their kids, away from noises of big cities. A small, mountain skiing resort guarantees the safety for your children and has a maximum concentration on studies.

Neuchatel (17+ years, English/French)


Neuchatel is not only a city but also the capital of the canton of Neuchatel. The pleasant city is situated in the middle of vineyards and has a medieval heart. Neuchatel has even its own lake, the largest lake located entirely in Switzerland. The town's air of dignity and easy grace is fuelled by a profusion of French-influenced architecture: many of the seventeenth- and eighteenth-century buildings are made from local yellow sandstone, a fact which led Alexandre Dumas to describe Neuchâtel as looking "like a toytown carved out of butter". And the modern and disarmingly Gallic street life of pavement cafés and studenty night bars, upscale street markets and hip designer boutiques, has the slightly unreal flavour of a town actively seeking influences from beyond its own borders – a rare thing indeed in Switzerland.
Studies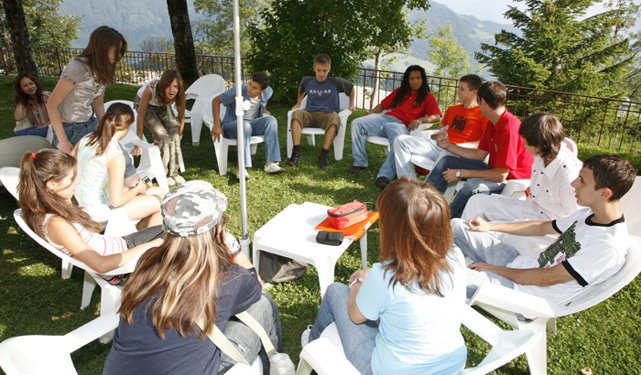 In both campuses students can study English or French, but in Leysin – also German. On the first day of arrival the students pass language level test. Standard course – 20 lessons per week, 4 lessons in the first part of a day from Monday till Friday. Additional 2 lessons are 2 times per week in the afternoon (for extra cost).
Leisure, sport and excursions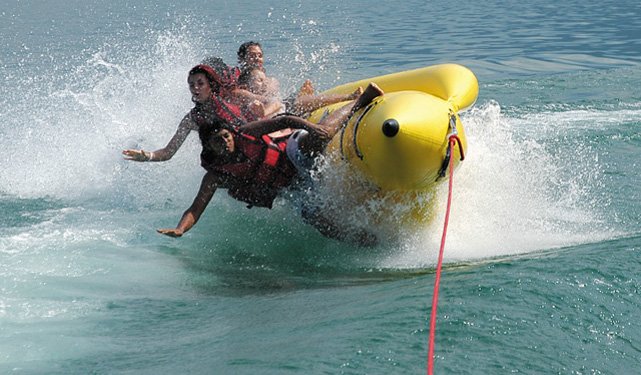 After classes students are offered a wide range of leisure, social and sports activities programme. All students receive a "Hot Sports Bonus" of a weekly amount of CHF 40, which can be used for sports and leisure activities or additional excursions. Sport: volleyball, basketball, athletics, fitness, aerobics – included in the price. For a little extra cost – mini golf, horse riding, tennis, roller skates, skating, mountain bicycle and swimming. Entertainment: shopping, mountain lakes, mountain climbing, cable car, BBQ, disco, games, internet, video and many more. Excursions: Le Buveur park of mini trains, Aquapark, Montreux, Shiljon Castle, Villeneuve, Leysin, Geneva, Fun Planet entertainment park, Veve and others.
Accommodation and Meals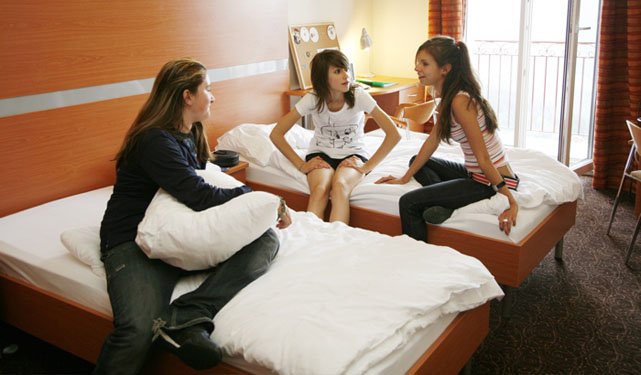 Accommodation: single or double standard or deluxe rooms at school premises, which offer wonderful conditions for living and leisure time. Three buffet-style meals daily. School also organizes picnics and "theme nights".
Swiss Language Club – amazing opportunity to get acquainted with different cultures and meet new friends from all over the world!


Date of summer camp

• Leysan and Monreux: June 26 to August 13, 1-7 weeks
• Leysam with German: July 10 to August 6, 1-4 weeks
• Neuchatel: July 3 to July 31, 1-4 weeks
• Arrival - Sunday / departure - Saturday

Camp fees


| | | | | |
| --- | --- | --- | --- | --- |
| Destination | 1 week | 2 weeks | 3 weeks | Extra week |
| Leysan | 1780 CHF | 2705 CHF | 3680 CHF | 1025 CHF |
| Montreux | 1825 CHF | 2725 CHF | 3800 CHF | 1075 CHF |
| Neuchatel | 1855 CHF | 2755 CHF | 3830 CHF | 1075 CHF |
Cost includes:
• tuition fee (20 lessons per week);
• accommodation in residency (double standard room);
• full board meal;
• teaching materials;
• map of SLC club;
• t-shirt SLC;
• sport events;
• leisure and animation programme, excursions;
• transfer from/to airport (Montreux – 350 CHF, Leysin – 380 CHF );
• registration fee (100 CHF).

Extra cost: air ticket, pocket money


To find out more and sign up for a free of charge consultation, please, contact us:
Hurghada: tel. +201111733998, mob.: +201062928342, e-mail: info@linkturs.com