Moscow Power Engineering Institute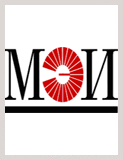 Moscow Power Institute (Technical University) – MPEI – was founder in1930 in Moscow at the very beginning of world power engineering development and was widened and enlarged with discovering of new energy sources, solving new scientific and technological problems, implementing of new methods of energy generation, distribution and consumption.
Now MPEI is the largest educational and scientific centre, one of the main technical universities in Russia in the field of Power Engineering, Electrical Engineering, Radio Engineering and Electronics, Informatics and Computer Science. MPEI has the official status of Technical University and is a member of International Association of Universities, which represents interests of international higher education.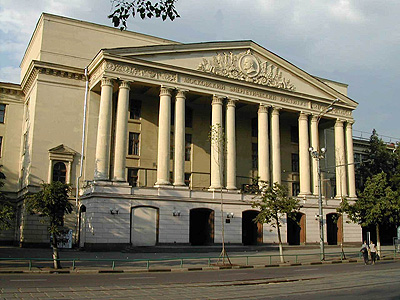 Now MPEI consists of 7 Technical Institutes, Preliminary faculty, Qualification raising faculty for specialists from industry and educational institutions, Institute of Humanities, Institute of technology, ecology and business, Russian–German Institute MPEI-FESTO, Institute of business safety and Linguistics Institute. There are 70 Departments in MPEI, 550 educational laboratories for students, more than 100 research laboratories and High-tech Centre. Now more than 12,000 students and 500 Ph.d. students are trained at MPEI, including 900 foreign students and post-graduates from 66 countries. MPEI trains the Bachelors, Masters and Specialists (Engineers) in 15 directions and 73 specialties.

There is an Educational Center for Energetic Branch in the field of management in MPEI. This Center is functioning on the basis of the European Union program and is established by the international consortium consisting of the industrial and educational organizations of Greece, Denmark and Ireland.


For more information, please, visit
Moscow Power Institute website
.
To find out more about Moscow Power Institute, study programmes, entry requirements, admissions procedure, visa procedure and get answers to any other questions that you may have in relation to studying abroad, please, contact our offices and sign up for a free of charge consultation:


Hurghada: tel. +201111733998, mob.: +201062928342, e-mail: info@linkturs.com