Higher School of Economics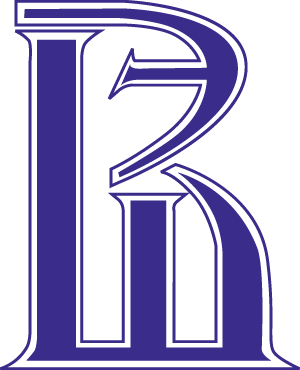 The Higher School of Economics (HSE), Moscow, Russia, was established in 1992 on the initiative of renowned Russian economists and leading reformists from the Russian Government. The HSE is a new-type university project, conceived by professional community with support of the Russian state and business.


In 2003 the HSE became a member of the European University Association (EUA) and joined the Institutional Management in Higher Education (IMHE) programme of the Organization for Economic Cooperation and Development (OECD). The university actively participates in the EUA and IMHE projects, aimed at enhancing the quality of university programmes, research and governance. In 2004 it carried out an Internationalization Quality Review and started working in the Quality Culture network on research management.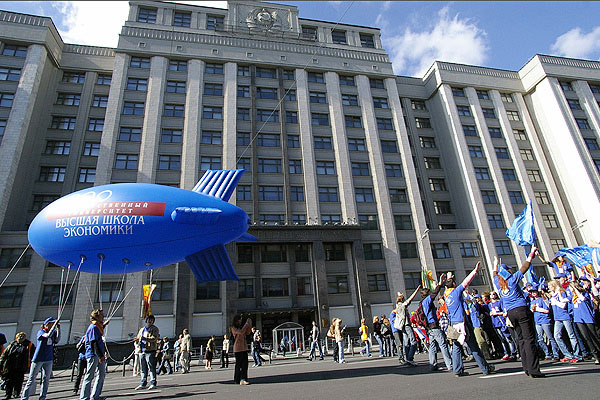 The HSE is an absolute leader in the academic fields of economics, management, sociology, business informatics, public policy and political science among Russian universities. Faculties, newly established under the HSE name, have been highly competitive from the very start (for example the faculties of Public Administration, World Economy and International Affairs, Business Informatics, Philosophy, and Journalism).

12 HSE dormitories are the houses for the students from all over Russia. Every year the places in the dorms are defined by the HSE's Social Department considering their physical state and available space.


For more information, please, visit
The Higher School of Economics website
.
To find out more about The Higher School of Economics, study programmes, entry requirements, admissions procedure, visa procedure and get answers to any other questions that you may have in relation to studying abroad, please, contact our offices and sign up for a free of charge consultation:


Hurghada: tel. +201111733998, mob.: +201062928342, e-mail: info@linkturs.com