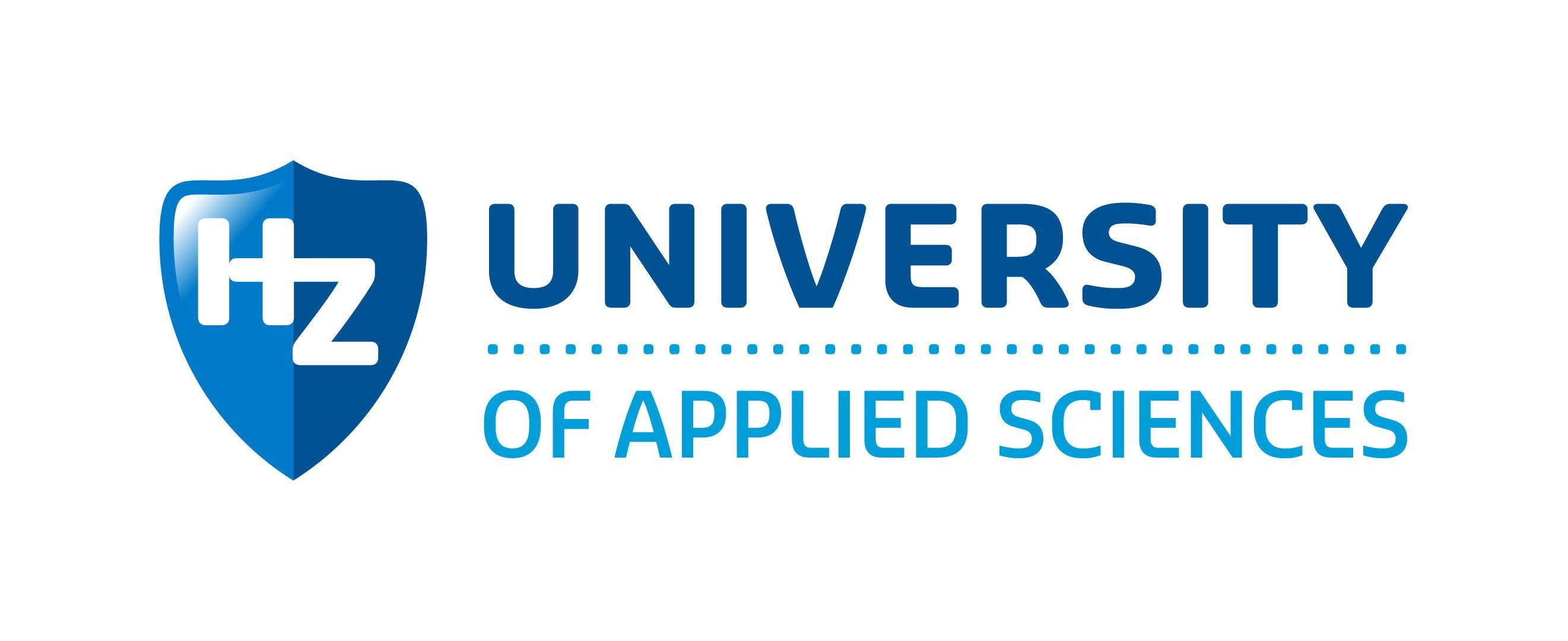 HZ University of Applied Sciences is the institute of higher professional education in the Dutch province of Zeeland city Vlissingen. It is uniquely located on the beautiful Zeeland coastline. HZ offers proven quality of education - the greater part of its study programmes ranks among the top ten of the Netherlands!

Vlissingen is a medium-sized tourist and student town with about 45.000 inhabitants. Sun, sea and beach characterize this pleasant place with its special atmosphere. Because of its beautiful beaches, charming boulevard and many sidewalk cafés you often get the feeling that you are on a bit of a holiday.
4 year Bachelor programmes in English offered at HZ University of Applied Sciences
Chemistry

Civil Engineering

Industrial Engineering Management/International Maintenance Management

International Business and Languages

International Business and Management Studies

Logistics Engineering

Vitality and Tourism Management

Water Management
Fees for Bachelor programmes
Tuition fee Non-EU students: €7,950/per year;
Visa costs: €307,-;
Costs of living: € 10500/per year - proof of sufficient means is required by the Dutch immigration services. This amount will be transferred to your Dutch account which you need to open once you arrive in the Netherlands.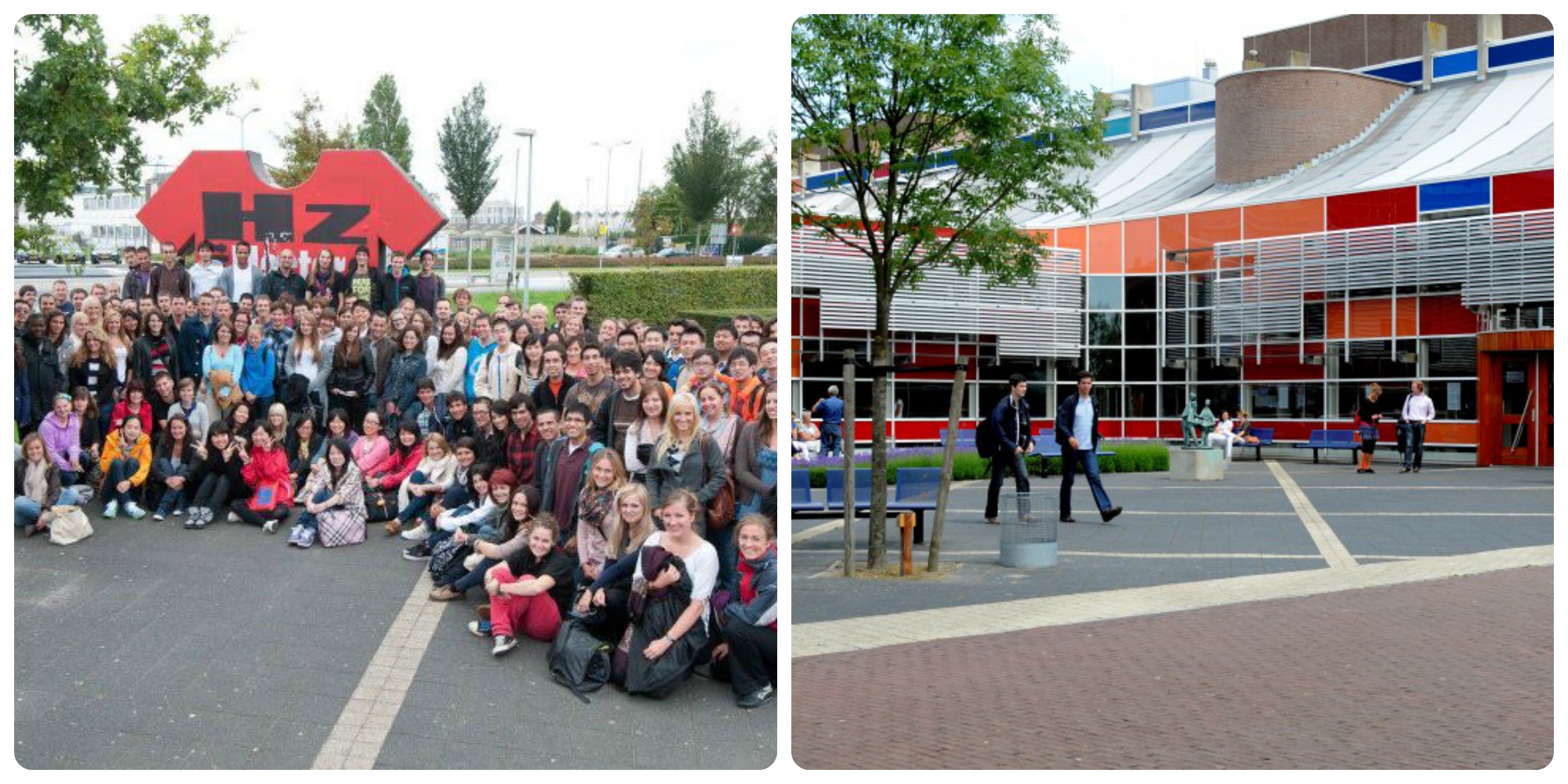 A secondary education diploma with higher education entrance qualifications.

A good command of the English language.Your English level should be equivalent to an IELTS (International English Language Testing System) score of 6.0.
Accommodation
One of Vlissingen's advantages is that housing is easier to find and more affordable than in other student towns. Most students live in a student house in or near the city-centre which is at biking distance from the university and walking distance from the beautiful boulevard. Accommodation contracts usually run for the duration of 5 or 10 months. Students live in 3-bedroom furnished appartments with internet connection, shared kitchen and bathroom facilities. Rent is generally all-inclusive and varies from €300 to €350. Students are requested to pay 6 months in advance.
Why students choose HZ University of Applied Sciences?
Personal.

Being a medium-sized university, HZ considers a personal approach of its students and staff of paramount importance. Consequently, classes are kept small and every student has his own study career coach.

Practice.

All study programmes are practice-based and geared to the job market. Students go on field trips and company visits, receive guest lectures, do practically oriented assignments and are offered subjects that link up with the professional reality. The work placement is also an important part of your practical experience.

Programmes.

Programmes at HZ are flexible and individually tailored. The internationally recognised programme structure makes it easier for HZ students to study or work in other countries.

Place.

The town of Vlissingen is a medium-sized tourist and student town. Sun, sea and beach characterise this pleasant place. Vlissingen offers everything you need for a wonderful student life!

International atmosphere and global understanding.

As an international student you will find yourself in the classroom with students from many other nationalities. The principle of global understanding is present in every single course and in daily life at our university.

Ranking.

Each year, HZ ranks among the top ten universities of professional education in the Netherlands (54 in total). The Integrated Water Management programme has been the best in the Netherlands for many years now. Other programmes such as Communication, Marketing, and Information and Communication Technology ranked among the top three these past few years.
Hurghada:
tel. +201111733998, mob.: +201062928342, e-mail: info@linkturs.com