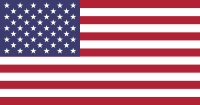 There are about 115 thousand schools in the USA, 30 thousand of which are private schools. Private schools are different from public schools with their more rigorous study programmes and strict code of conduct as a result students are motivated to study. This is especially important for international students who also go through the adjustment process in such a diverse country as the USA is.

The Educational Centre "LINKTURS Egypt" offers the best boarding schools that provide their students with the best facilities for successful study and pleasant stay. These schools are the most ideal pathway to prestigious universities in the USA. US boarding schools are elite schools offering their students various extra-curricular activities such as sports, music, art and different leisure opportunities. To enter a good boarding school in the USA, students sit an entrance exam and are required to hold an interview to prove their motivation and suitability for the chosen course and school.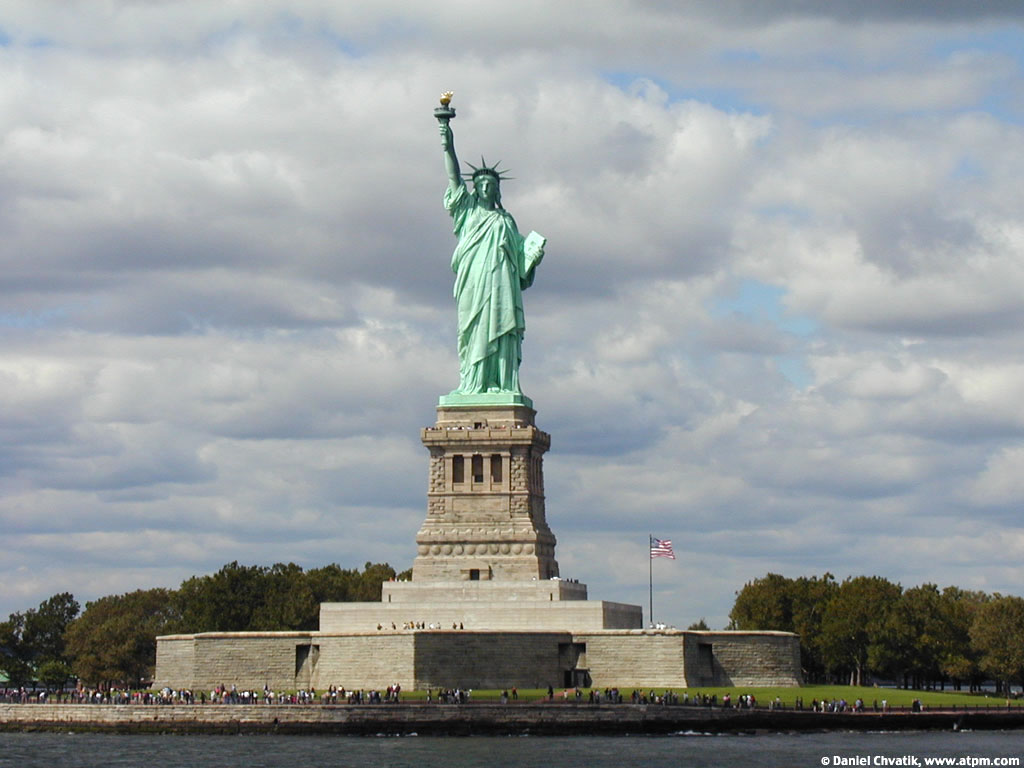 Upon completion of the school programme, students have SAT exam that can be of two levels. The first level SAT I includes verbal and mathematical parts, the second level SAT II being more advanced and complex. It examines students' knowledge in three subjects of choice from the given list. To enter the majority of colleges (higher education), SAT I is sufficient, but the most prestigious universities will prefer SAT II.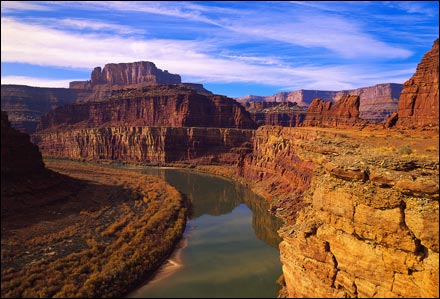 Our partner schools in the USA:

Darrow School
EF International Academy
Thornton Academy
The Masters School
Meritas Schools
Washington Academy

We would like to invite everyone who is interested to a free of charge consultation, during which you can find out information on admissions, study progammes offered at our partner schools in the USA as well as prices, accommodation possibilities and any other inquiries.
To find out more and sign up for a free of charge consultation, please, contact us:
Hurghada: mob.: +201062928342, +201111733998 e-mail: info@linkturs.com