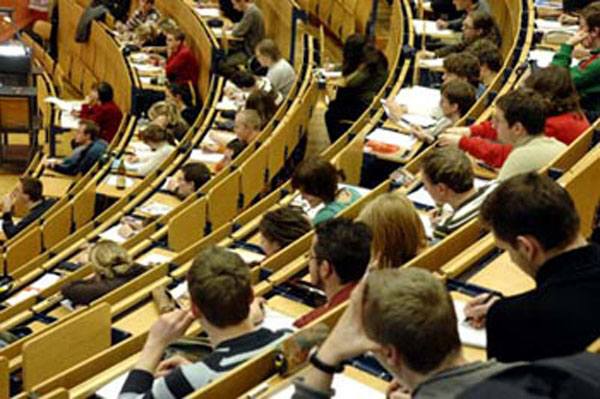 Worldwide there are approximately 17,036 universities and over 1,000,000 study programmes. Impressive numbers, right?

How to make the right decision and choose the most appropriate school? The long-term experience of Educational Centre "Linkturs" (EU) and its branch company's "Linkturs Egypt for Educational Services" team in this field will help you to find the most suitable university and study programme to everyone who has decided to cooperate with us. The admissions process may take up to six months therefore all our customers within this period of time become our friends. Our work does not finish with the students boarding on plane, our centre "Linkturs Egypt" even after students have left for studies abroad keep in touch and provides monitoring and feedback to all our customers, thus gaining a more complete picture of their chosen universities, study programmes, tutors, as well as social life and entertainment. We are always ready to provide advice and a helping hand to any of our students!

It is always very interesting to hear the freshman's impressions on the ongoing study routine, but no less interesting to listen to a more experienced student's point of view.

We want to give you the opportunity to look into our students' first impressions and adventures! Look at the students' life and study process abroad through the stories of our students:

• What our students say
• Where our students study

To find out more and sign up for a free of charge consultation, please, contact us:
Hurghada: tel. +201111733998, mob.: +201062928342, e-mail: info@linkturs.com