Tomsk Polytechnic University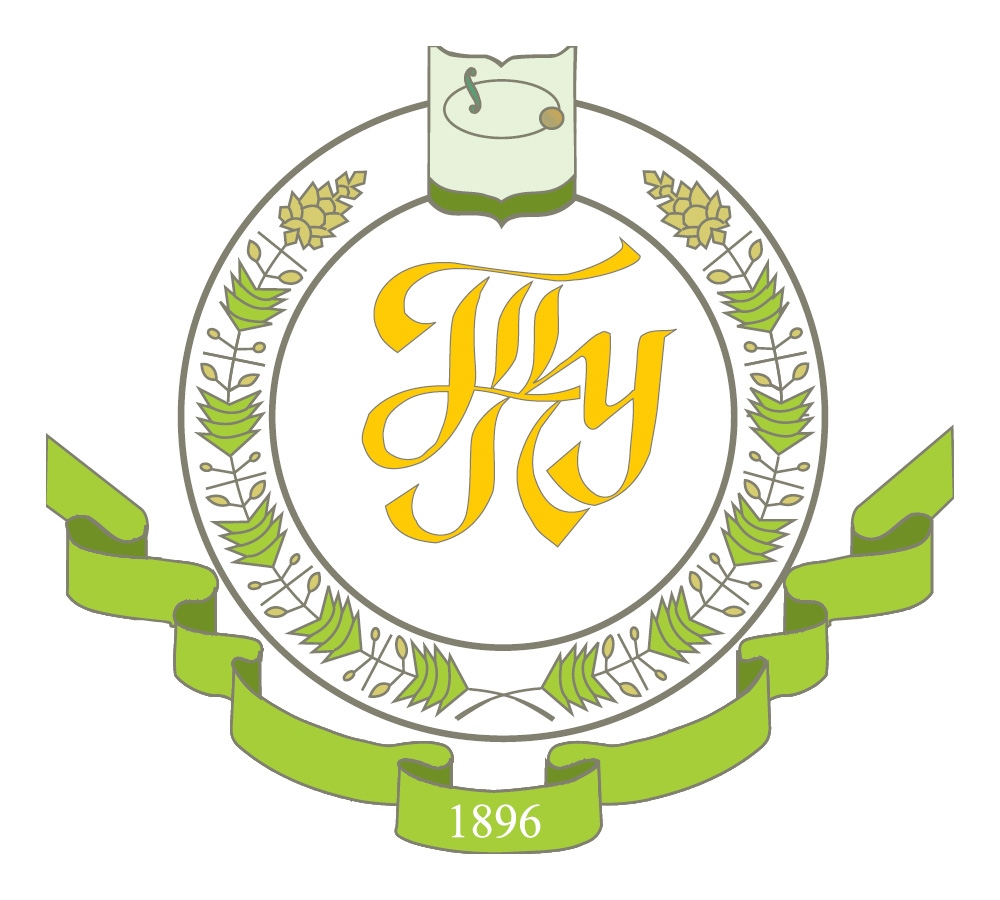 Founded in 1896, Tomsk Polytechnic University (TPU) is the oldest technical educational establishment in the Asian part of Russia. It has made a great contribution to the development of Russian science, education, industry, and culture. This has been achieved by the common efforts of the scientists, teachers, students, and over 100,000 alumni.

TPU is dedicated to providing its students with an education that combines diverse traditions and innovations in the sphere of higher technical education. This particular feature distinguishes TPU from other educational establishments. The leading role of TPU and its significant influence on the Russian culture is shown by the inclusion of TPU into the "List of the most valued objects of the Russian cultural heritage" by the order of the President of the Russian Federation of April 2nd, 1997.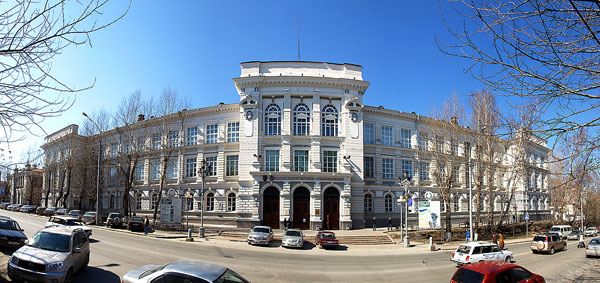 The university creates an environment motivating self-expression and effective problem solving; it worships knowledge and strives for success. That is why the motto of TPU is: "Knowledge. Liberty. Prosperity." The mission of TPU is to advance knowledge and experience, allowing any individual, society, and Russia as a whole to assess and introduce the best methods of training for the highly qualified specialists and to bring about innovations in the sphere of science and university education.

International cooperation has been recently one of the priorities of Tomsk Polytechnic University activities. The University's goal is the enhancement of teachers' professional development in the advanced world universities; speeding up the research activities in common with the foreign partners; strengthening international relations between different organizations and companies of the world; expansion of the variety and amount of educational services; speeding up students and teachers exchange.
For more information, please, visit
Tomsk Polytechnic University website
.
To find out more about Tomsk Polytechnic University, study programmes, entry requirements, admissions procedure, visa procedure and get answers to any other questions that you may have in relation to studying abroad, please, contact our offices and sign up for a free of charge consultation:


Hurghada: tel. +201111733998, mob.: +201062928342, e-mail: info@linkturs.com