RISEBA University

RISEBA is an inter-disciplinary, multicultural university providing the global labour market with intelligent, creative and independently thinking individuals. RISEBA stands for excellent education, internationally recognised degrees, high quality of graduates, excellent research base and highly qualified staff.
RISEBA stands out from the other higher education institutions as the one having clear international focus and is distinguished by the exclusivity of the study programmes offered and variety of languages of instruction.
Guided by its vision RISEBA comprises three major academic components:
School of Business

with Bachelor, Master and PhD programmes, which cover the areas of business, management and economics

School of Media and Communication

with Bachelor and Master programmes in arts and communications

School of Architecture and Design

, which currently offers a Bachelor and Master programmes in Architecture.

Tuition Fee
Bachelor / Undergraduate programmes
European Business studies (4 years) 3750 EUR/per year
Architecture (3.5 years) 6000 EUR/per year
Master / Postgraduate programmes
Health Management (Double Degree) (2 years) 3500 EUR/per year
International Business (2 years) 3800 EUR/per year
MBA (2 years) 5000 EUR/per year
Audiovisual Media Arts (2 years) 3300 EUR/per year
Full time 2nd and 3rd year bachelor students as well as Master and Doctorate students can apply for the ERASMUS exchange programme.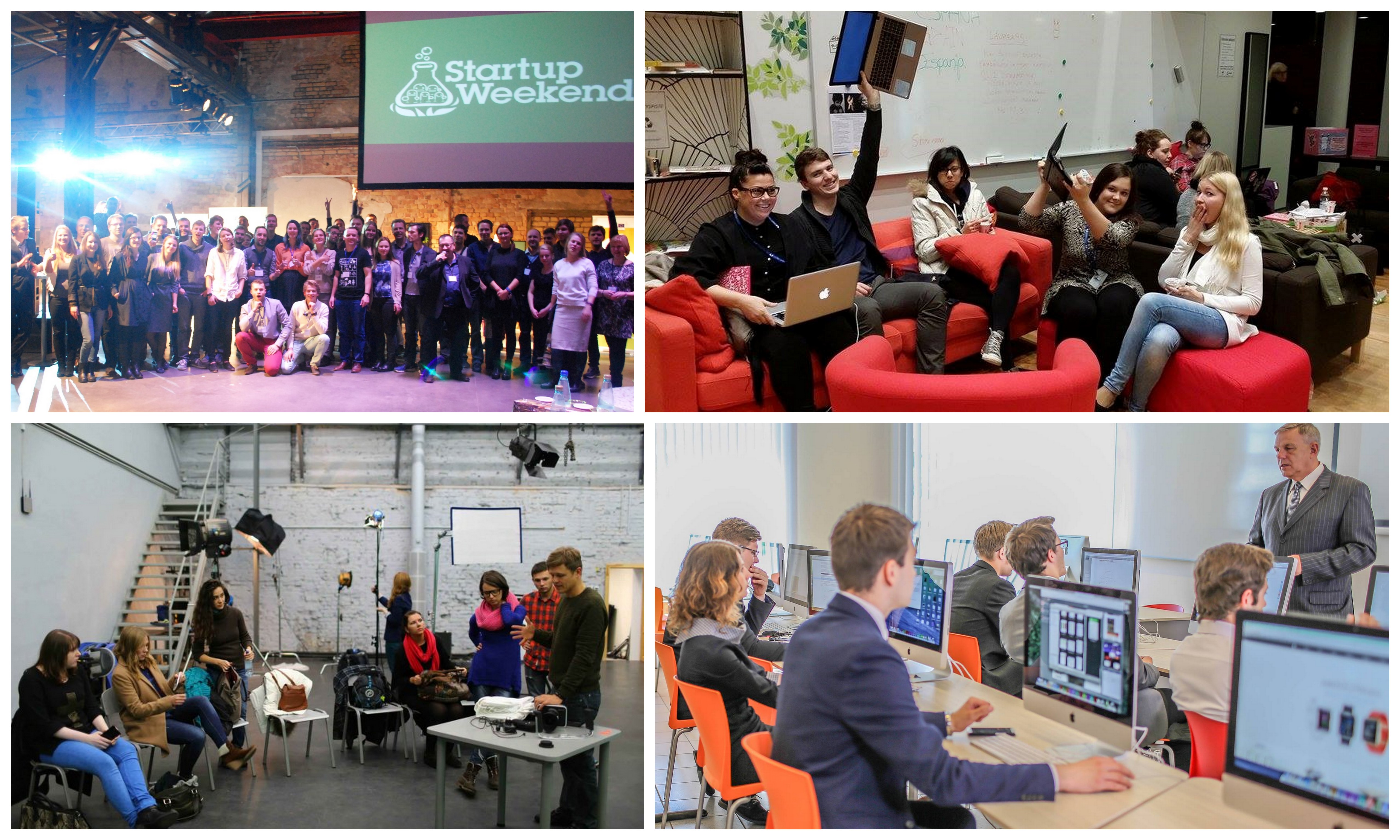 RISEBA Creative Business Incubator is a new RISEBA project established to inspire, educate and help RISEBA students and graduates speed up the growth and success of their business ideas, start-up and early stage companies.
RISEBA has excellent coaches with extensive business experience in Business, Media and IT required to guide students through the journey of successful business development. Thus young entrepreneurs will have an opportunity to obtain support according to their individual needs – whether this is a feasibility study, business plan development or the implementation of new marketing strategy.
RISEBA - the place where BUSINESS meets ARTS!