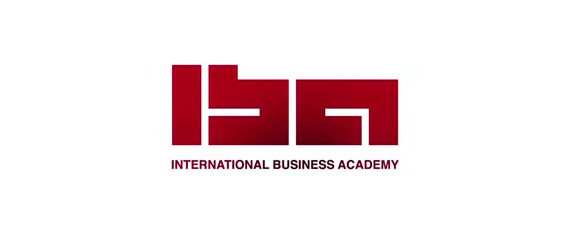 International Business Academy
Studying in Denmark is all about you - Pushing the boundaries, expressing yourself, working with others, applying critical thinking and turning new learning into innovative solutions. Be ambitious.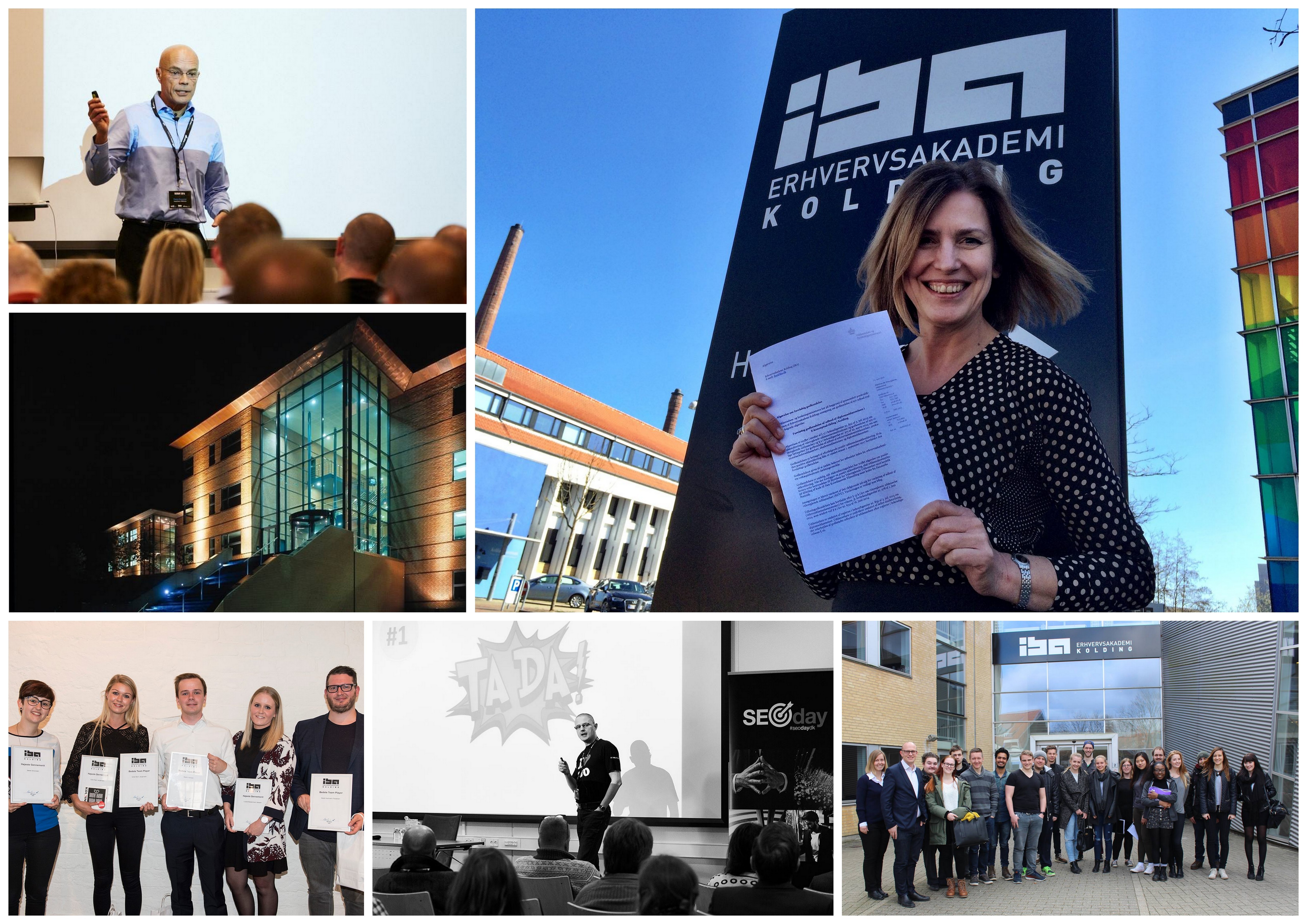 IBA Mission
Aim is to give you a wide range of experiences, skills and knowledge in an excellent social and cultural environment that will enable you to develop your professional and social networks.
About IBA
IBA International Business Academy develops and delivers higher education programmes that work in the real world.
They are one of the country's most internationally-oriented business academies, with over 85 overseas partner institutions across the globe.
IBA offers higher education programmes at AP, Professional Bachelor and Master's levels, within areas such as finance, sales and marketing, communication, technology and web, production and management, amongst others.
In addition they offer various further educations and short courses to business people who need an upgrade to their skillset, along with 6-week courses for jobseekers within a wide range of fields.
At IBA, we are passionate about developing and delivering education programmes that work in the real world, creating value for both companies and people.
Within the programmes they combine theory with practical skills, based around cases and projects, in collaboration with the business world - with internships as standard, or based around adult students' regular working days within a company.
IBA also puts focus on research, innovation and development, in collaboration with a wide range of companies and partner institutions, in Denmark as well as abroad.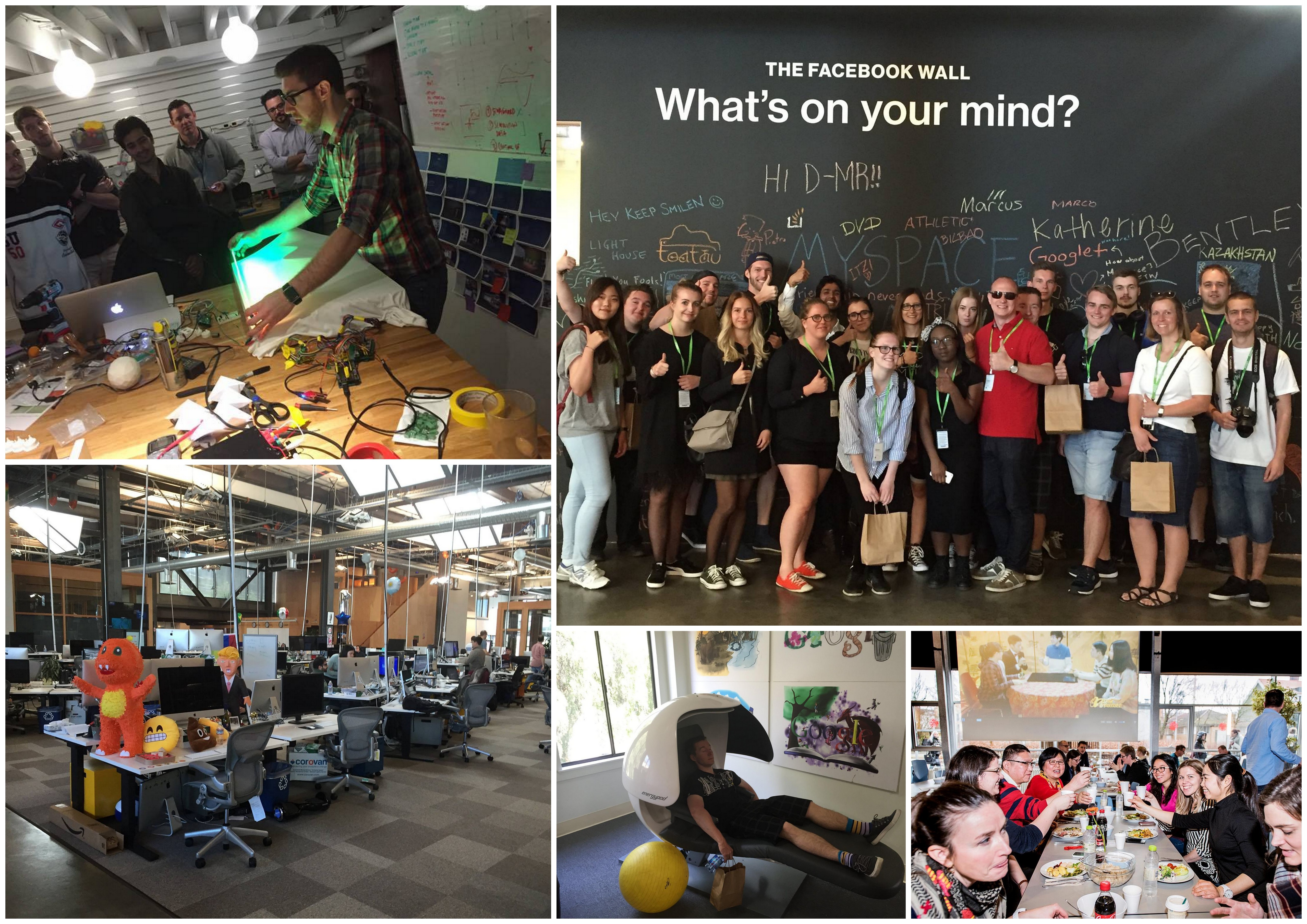 What you can study in IBA?
Business Management across Europe
E-designer
Euro-Asia Business Management
Executive MBA
Financial Management
General Management
General Management (e-learning)
International Business
International Business (e-learning)
International Business (e-learning)
International Sales and Marketing Management & Business Management and Marketing
International Sales and Marketing Management
Marketing Management
Multimedia Design
Web Development
Go abroad
All full time students at the IBA have the opportunity to spend a semester or a shorter period abroad. We have a wide range of partnerships all over the world, both within the EU and outside of it. A list of partner schools and a link to their home pages can be found here below.
Student Life
As a student of IBA, every day is in an interesting, attractive and international study environment.
Alongside your studies, you can participate in a variety of events, allowing you to meet other students across educations and nationalities.
At IBA there is the opportunity to play pool in the break-times.
IBA has a canteen with a large selection and a lunch buffet every day.
There are plenty of opportunities to socialize with friends across the different educations.
IBA Sport Life - offers:
- Free weekly sport activities
- Free football and volleyball tournaments
- Participation in different cultural events
IBA Culture Life - offers:
- Free Movie Night
- Free Board Game Day
- Participation in different cultural events
IBA Night Life - offers:
- Free Pub Crawl
- Friday Bar
- Parties at IBA and with the clubs down town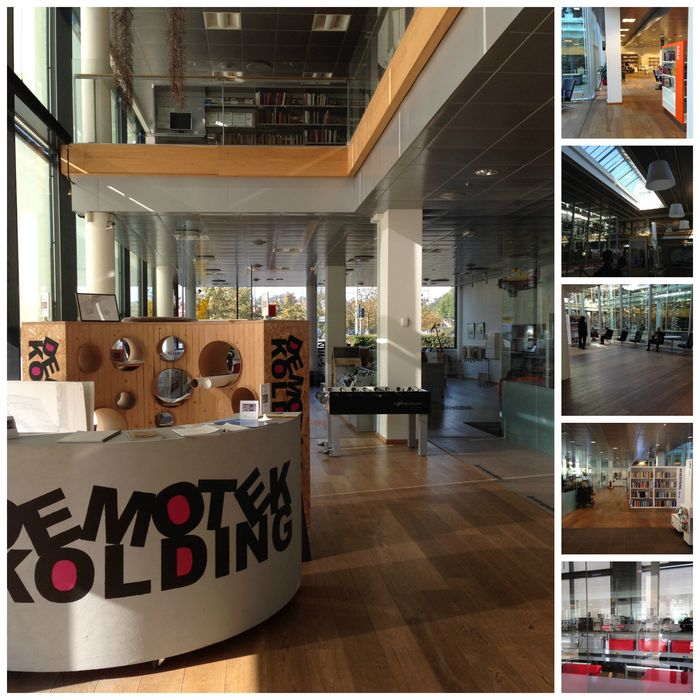 Students about IBA: