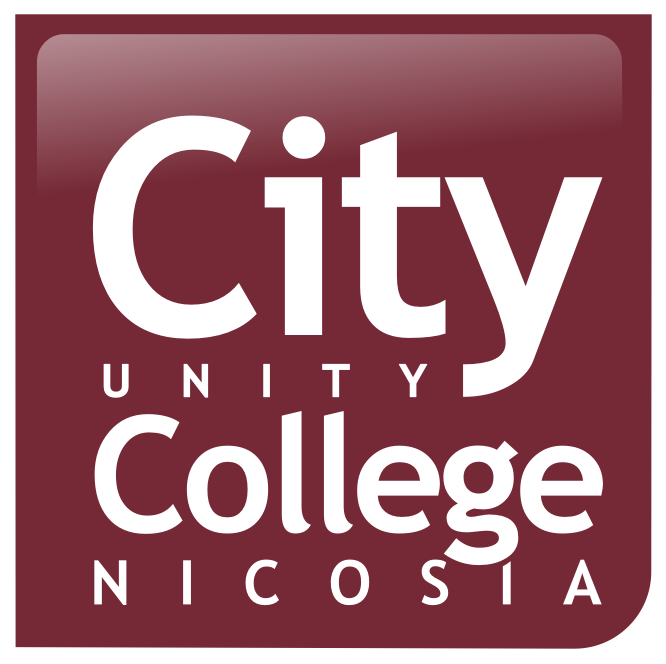 Our programs are designed with one goal in mind: to get you everything you need to pursue the career you want and succeed.
City Unity College Nicosia is located in the heart of the Island the capital Nicosia translated as White City from the Greek "Lefkosia" and here is where the largest student population lives.

City Unity College in cooperation with Cardiff Metropolitan University offers the following Bachelor's and Master's programmes in the areas of Business, Computing, Psychology, Law, Tourism and Hospitality.
Why choose Cardiff Metropolitan University?
Ranked top in UK for overall international student support five years in a row
Highest Ranking Post 1992 Institution (Research Excellence Framework)
95% of graduates secure employment or enter further study within six months of graduation
2015 marks Cardiff Metropolitan University's 150th anniversary

Bachelor's degree 4700EUR/per year
Master's degree 6100EUR/per full course
Programmes of Study
Bachelor's Programmes (3 years)
BA in Accounting and Finance
BA in Business & Management Studies
BA in Business Economics
Bachelor of Science in Psychological Studies
BSc in Computing
BA (Hons) International Hospitality & Tourism Management
BA (Hons) International Travel & Tourism Management
BA (Hons)Events Management
Master's Programmes (1 year )
MBA
LLM - Master's in Law
Master of Science in Psychology of Health
MSc in Hospitality Management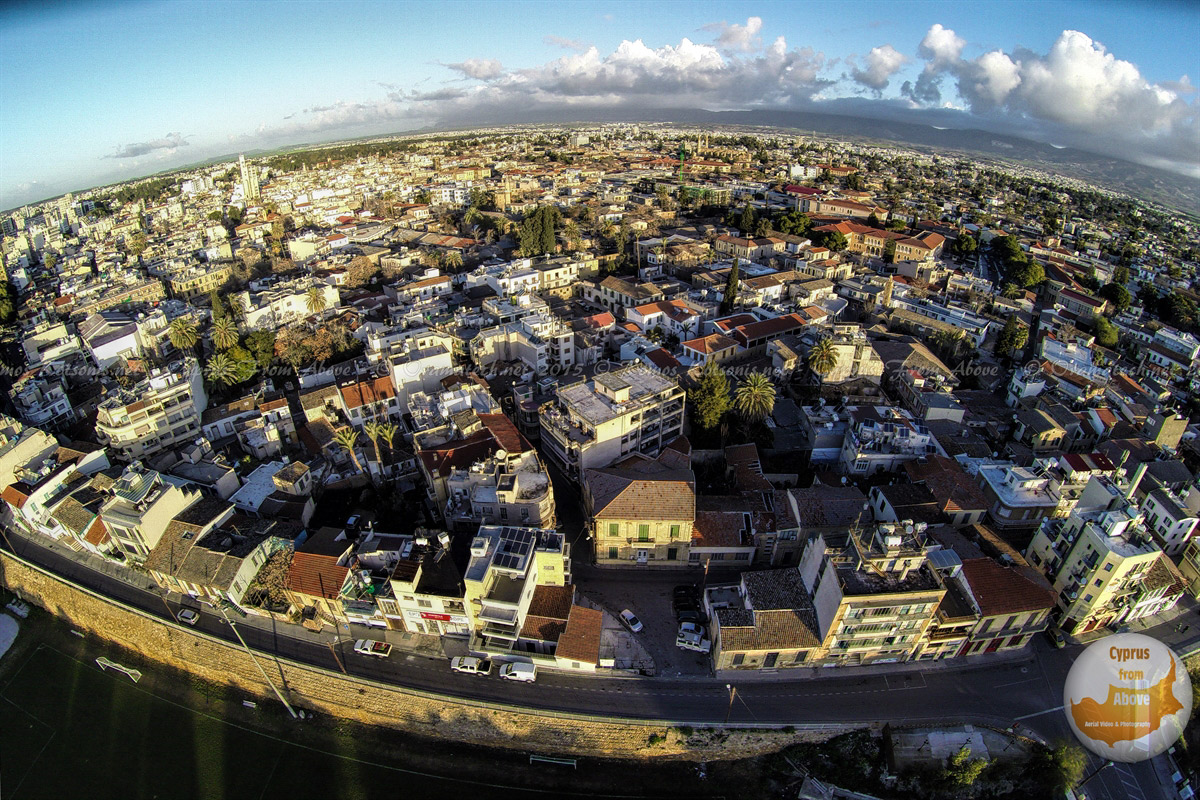 Graduates of Cardiff Metropolitan University 2016!