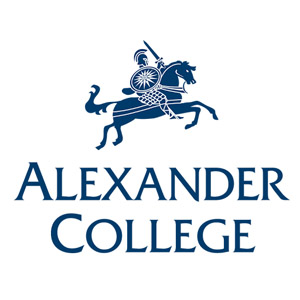 Alexander College provides lifelong learning for students by equipping them with the essential academic tools required to promote personal growth and professional development during and beyond their studies.
The faculty and staff are committed to providing students with a learning environment that is challenging yet supportive of their personal and academic needs while they study.
Alexander College offers UK undergraduate and postgraduate degrees in partnership with the
University of the West of England (Also known as UWE Bristol).
The value of your degree relies on Alexander College/UWE Bristol maintaining high-quality academic standards. Since the partnership commenced in 2012, the University has remained the "highest ranking UK University offering degree courses in Cyprus" (Source-The Guardian UK University Rankings). It is these standards that will be recognised and appreciated by potential employers and make sure your CV has an edge over others.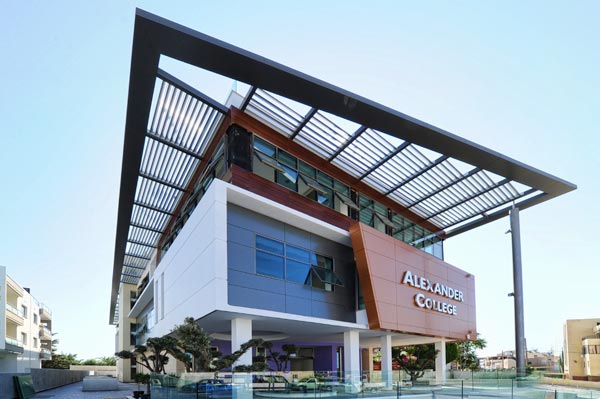 Scholarships
Every year a number of Alexander Scholarships are available to first-year students.


Tuition Fee

Bachelor degree 7200 EUR/per year
Master's degree 9000 EUR/per full course
Study programmes:
UNDERGRADUATE(Bachelor degree)
BA(Hons) Criminology
LLB(Hons) Law
BA(Hons) Fashion
BA(Hons) Photography
BA(Hons) Graphic Design
BA(Hons) Interior Design
BA(Hons) Fine Arts
BA(Hons) Drama and Acting
BA(Hons) Business Management with Accounting & Finance
BSc Business Administation & Finance
POSTGRADUATE(Major degree)
MA Design
MA Education
MSc Business Management
LLM Commercial Law
Master of Business Administration (MBA)
LEVEL 6 Diploma Accounting and Finance
DIPLOMA/HIGHER DIPLOMA
Higher Diploma Graphic Design
Higher Diploma Interior Design
Diploma Business Administration & Finance
Diploma Graphic Design
Diploma Interior Design
OTHER
Foundation English
Creative Short Courses
Get to know Alexander College