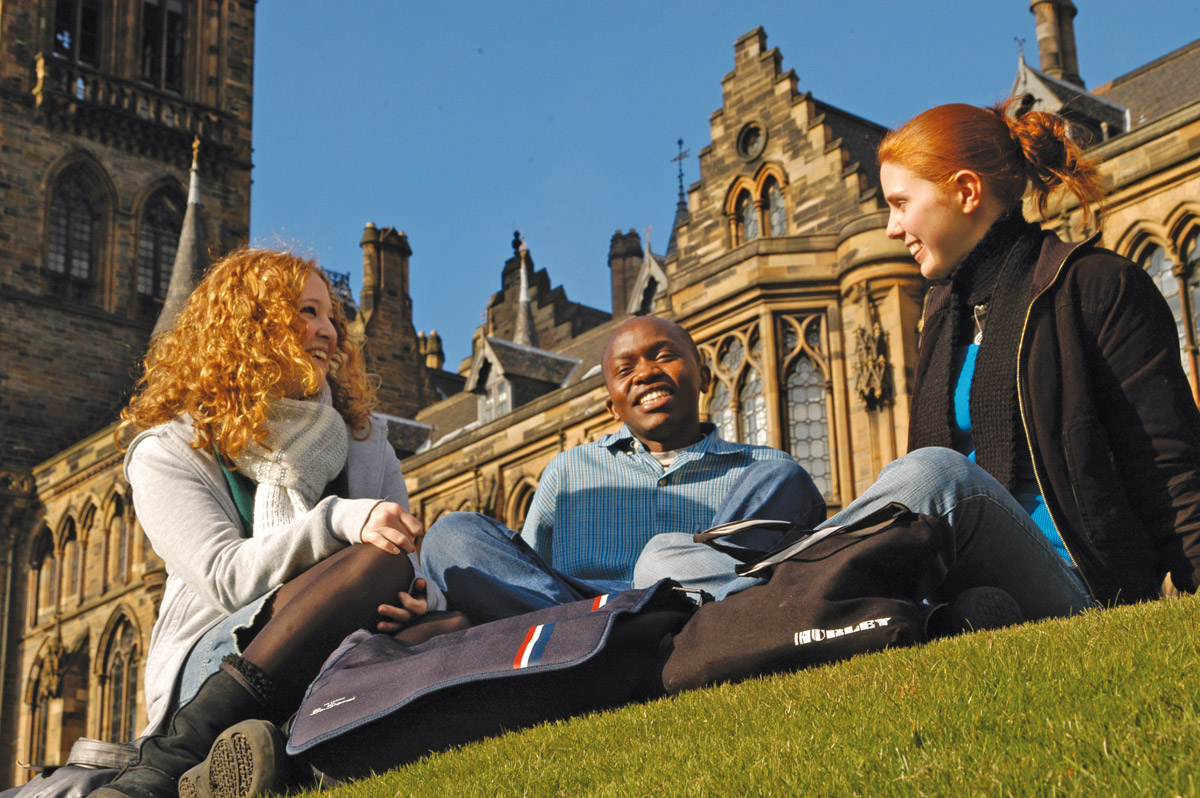 To get higher education abroad means to make the first step towards international career. Educational Centre "LINKTURS Egypt" will help you make your dreams come true. We will help realise all advantages and disadvantages in making the right choice for your future. Our partners are the best higher education institutions in the UK, Spain, Germany, Italy, USA, Canada, Australia, New Zealand, Switzerland, Finland, Russia, Latvia, Lithuania, South Africa, Japan and other countries.
There is a wide variety of study programme levels at educational institutions abroad: foundation programmes for entry to universities, academic language year to improve your language level, academic bachelor degrees, professional higher education courses, academic master degrees, professional postgraduate certificates, research programmes, etc. As well as there are many various types of higher education institutions that are peculiar to each individual country: colleges, universities, institutes, university colleges, etc. It often appears difficult to choose what is right for you. Every year Educational Centre "LINKTURS Egypt" helps many students find the most appropriate educational institution for higher education studies. We hope that our experience will help make the right choice for you.
Our Educational Centre has established a wide network of higher education institutions worldwide:


The educational opportunities abroad are very wide, and everyone can find a programme that they like and that corresponds to their age, aims and budget. Our main task is to help our clients not get confused in the wide spectrum of offers and provide professional assistance consultations.
To find out more about our partner universities, study programmes, entry requirements, admissions procedure, visa procedure and get answers to any other questions that you may have in relation to studying abroad, please, contact our offices and sign up for a free of charge consultation:


Hurghada: tel. +201111733998, mob.: +201062928342, e-mail: info@linkturs.com